Welcome to Embassy
Orthodontics in Nashville
Welcome to the home of Embassy Orthodontics, where Dr. Singh and the Embassy team have created thousands of smile transformations. By using the latest innovations in traditional metal braces, ceramic braces, and clear aligners, we are able to offer our patients a variety of ways to achieve the smile they've always wanted.
As with all of the Embassy services, we pride ourselves on being affordable, trustworthy, and compassionate. We offer flexible scheduling and multiple locations throughout Middle Tennessee, and Dr. Singh and the rest of the Embassy team are the best in Nashville at ensuring your orthodontic journey is rewarding, fun, and completed on schedule.
Think you need orthodontic treatment? Contact our team to get started today at (615) 206-1906.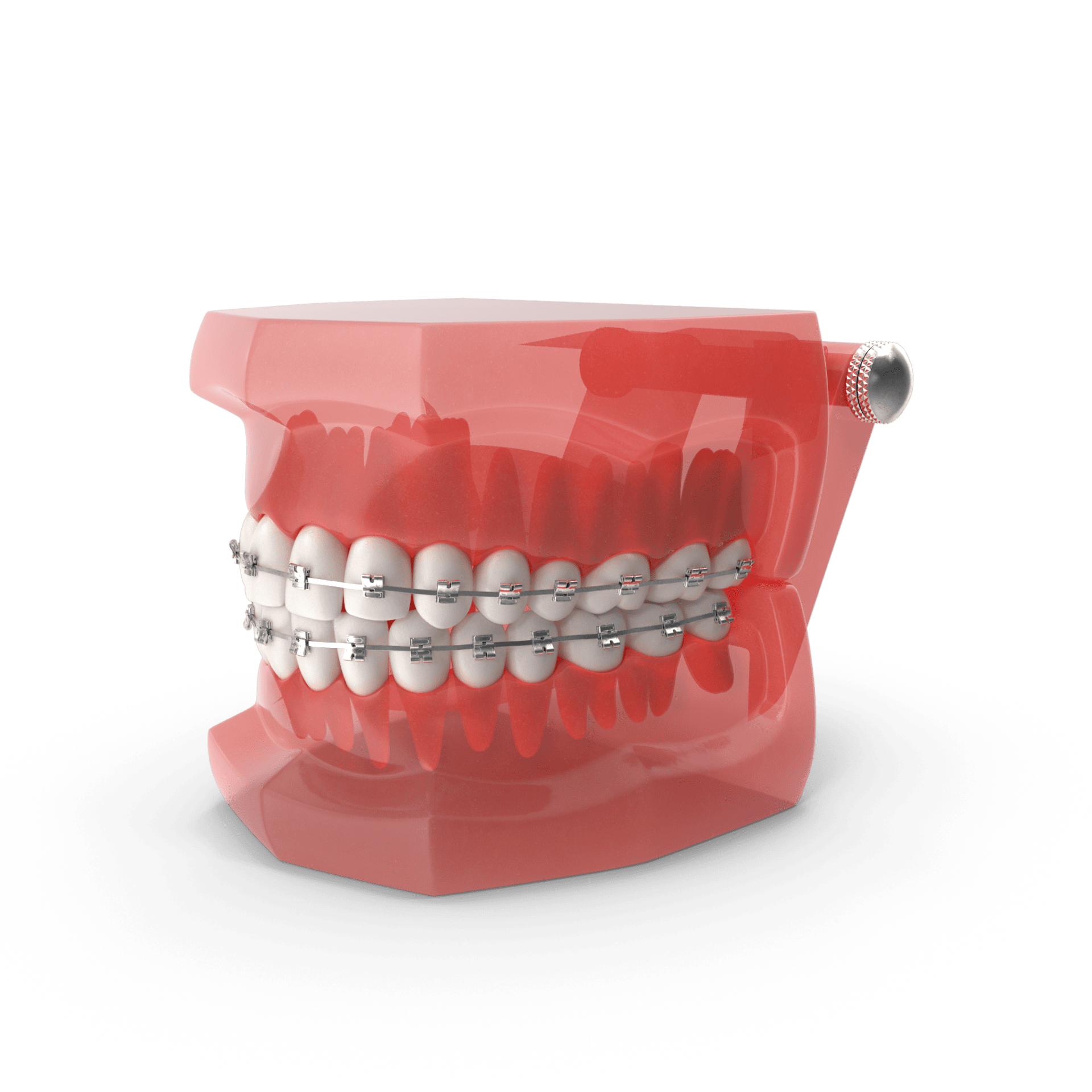 Nashville Orthodontic Services
What are the benefits of Braces?
Meet Dr. Singh
Choosing an orthodontist for yourself or your child is one of the most important decisions you will make for your oral health. My team and I offer the most advanced treatment options available including ceramic brackets, functional appliances, surgical orthodontics, and also Invisalign. 
At our office we believe in creating a treatment plan that addresses patient concerns and is highly detailed and individualized. Our new patient exam consists of your goals, photos, digital x-rays and a comprehensive treatment plan with multiple options that you can choose from. Your expectations are at the center of what we do and we take our responsibility to allow you to make an educated decision very seriously.
I have extensive experience and specialized training in treating children as young as 7 years old. Setting them up for a lifetime of good oral health and a beautiful smile starts early. We monitor them for airway abnormalities, jaw growth and focus on eliminating any bad habits that could impact how their teeth align. 
We take pride in creating a welcoming and fun environment for all our patients and cannot wait to get you started on your journey towards a healthy and beautiful smile.
Warmly,
Dr. Ajay Singh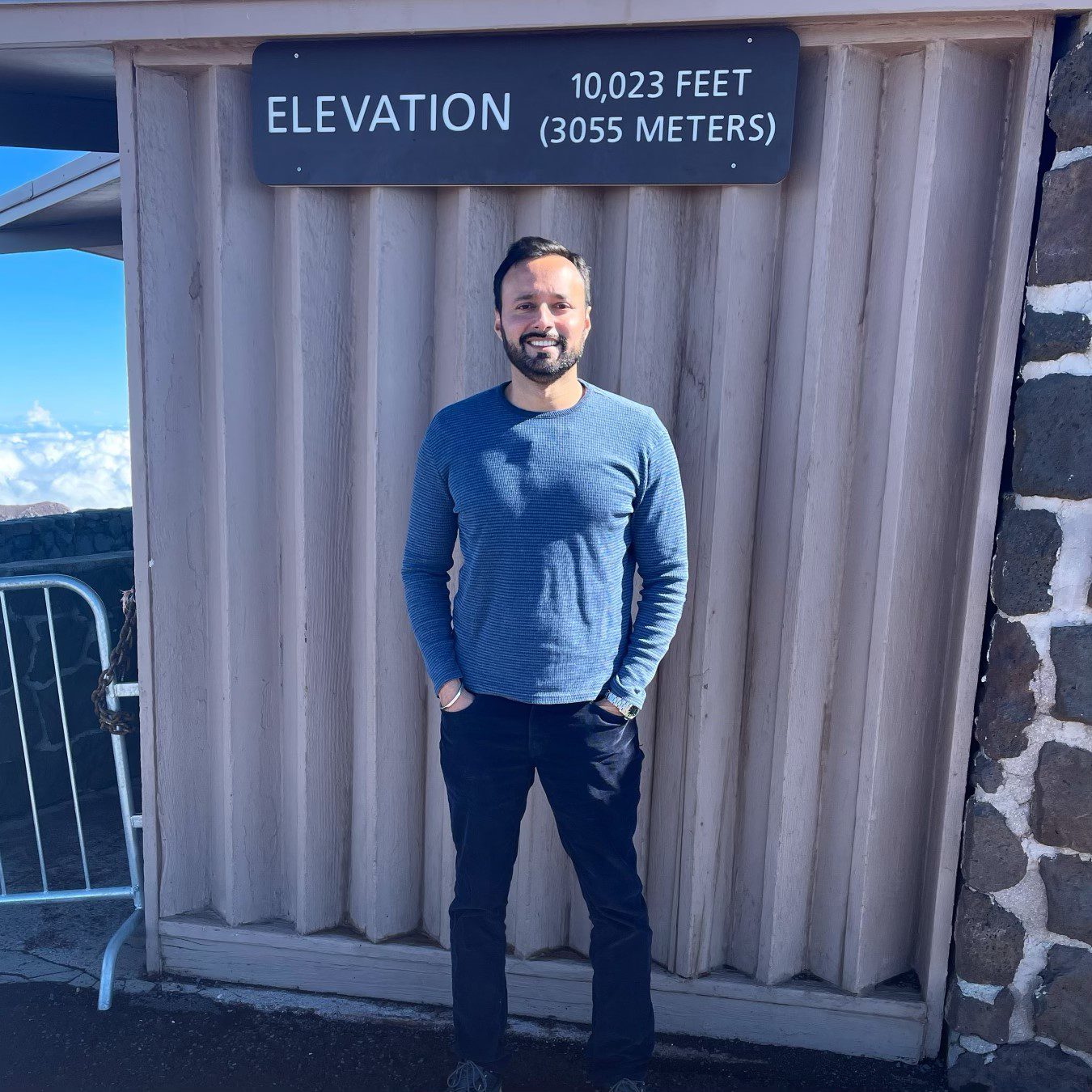 What are the Different Kinds of Braces?
What Ages Are Best for Getting Braces?
What issues can be corrected with Braces?
Why Choose Embassy Dental for Braces & Invisalign?
How Do We Get Started/What Happens Next?